Introducing Gameheads Pro
Gameheads: Pro is a commercial business which provides design, development and IT services. Once our students get to a professional level, Gameheads provides them with entry level job opportunities through our commercial business. Services include: software development, design and IT services.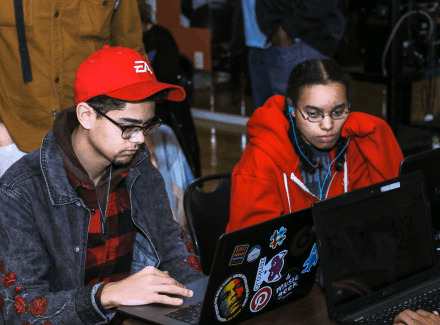 Just came from NYU's Game Center showcase. Not bad at all. I'd say @WeAreGameheads is giving them a run for their money though, to be honest.
– Hyakub Herring, Gameheads & NYU grad student