Our goal is to re-imagine the industry one student at a time, one game at a time. Our program approach is to challenge traditional video game curriculum to make room for diverse talent and bold new voices.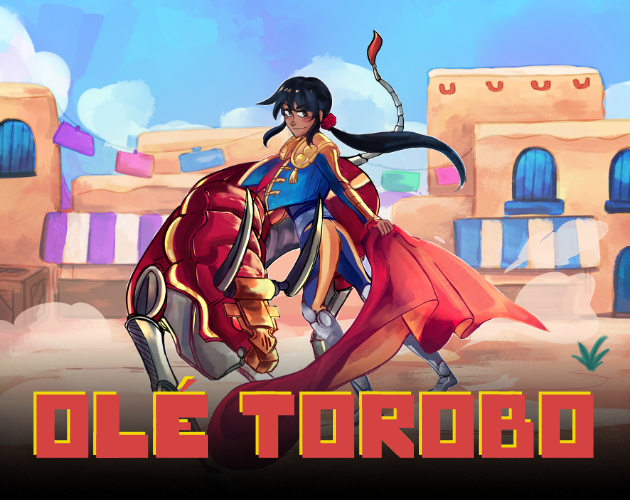 Olé Torobo
"Olé Torobo" is an isometric action game where you play Maria, the main character in Mexico set in the year 2040. The town's people love her for her outgoing, relaxing, and helpful personality, but it seems she was born with bad luck sometimes! She always seems to find herself in the middle of less than ideal situations. This story tells of how Maria accidentally became a bullfighter.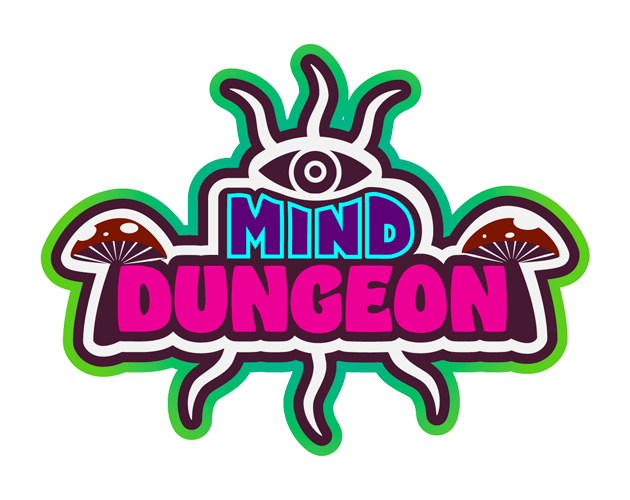 Mind Dungeon
Mind Dungeon is a FPS, Dungeon Crawler that takes place in a fever dream of an overworked, under Crunch Game designer, working on their first game. The player must navigate and beat the game to wake up. The player has to shoot their way out, and consume items to keep going, as they traverse between the dream world and reality.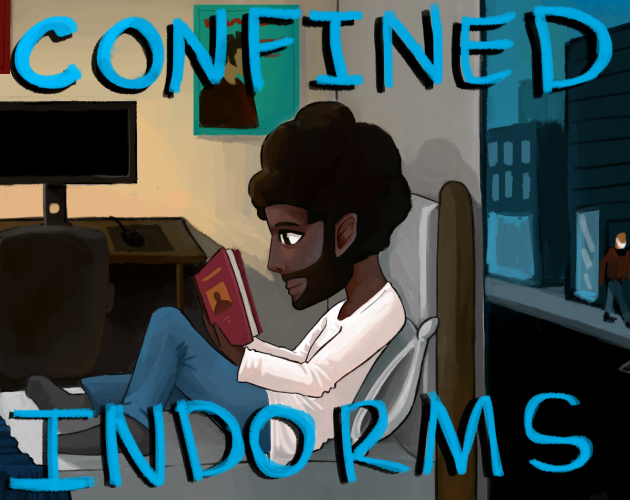 Confined Indorms
'CONFINED INDORMS' is an isometric, interactive, non-linear management game where YOU, as a college student, CHOOSE your own tasks to complete in the dorm stuck in quarantine while considering your mental health, studies, and stress. Throughout the experience, the result of ethical dilemmas, the everyday decisions that everyone makes in real life, will be up to YOU. SO... what is it going to be?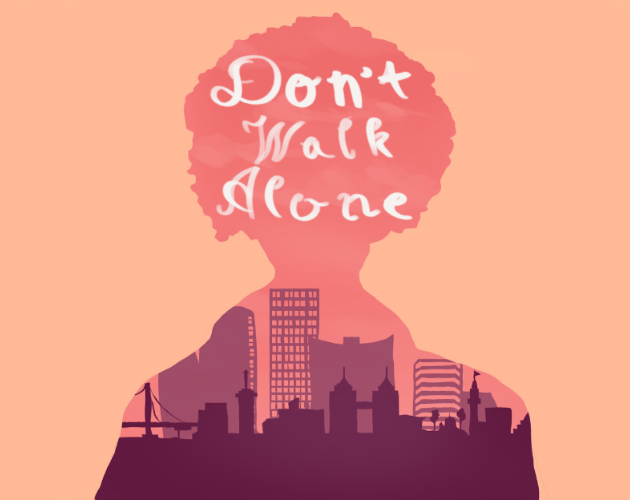 Don't Walk Alone
"Don't Walk Alone" is a 2D platformer/walking simulator with dialogue-based combat that conveys themes of resilience and empowerment to encourage the player to defeat misogyny & street harassment through wit, sass, and clap backs. Follow Aurora as she puts catcallers in their places!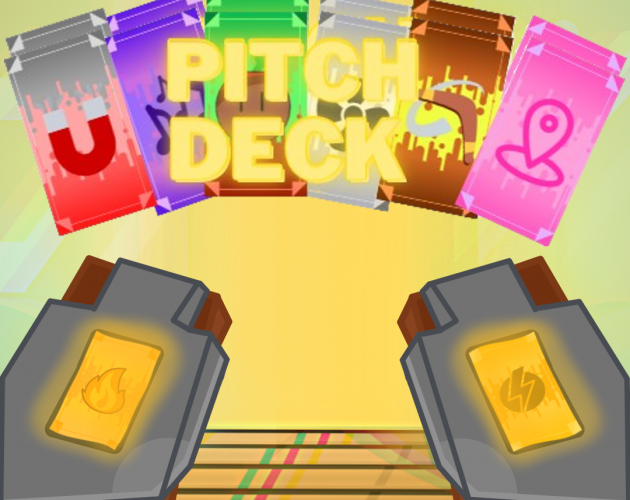 Pitch Deck
Pitch Deck is a super frantic first person game about reverting your corrupted coworkers back into humans using augmentation gauntlets with sick powers!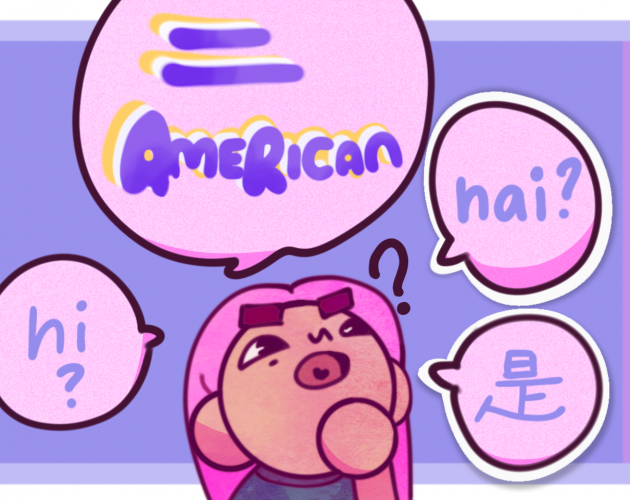 = American
二 American (2 American) is a dialogue centered side scroller where you play as Ashley Trinh, a first-gen Asian American, who has trouble communicating to her immigrant parents due to a language and cultural barrier.