Our goal is to re-imagine the industry one student at a time, one game at a time. Our program approach is to challenge traditional video game curriculum to make room for diverse talent and bold new voices.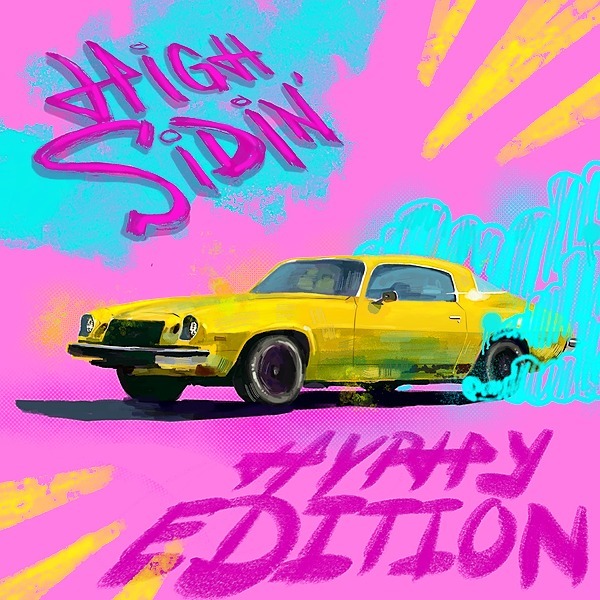 HighSidin': Hyphy Edition
HighSidin': Hyphy Edition is a game about Bay Area dance battles. Navigate through the ranks of the National Sideshow League (NSL), traversing well known cities in the Bay Area.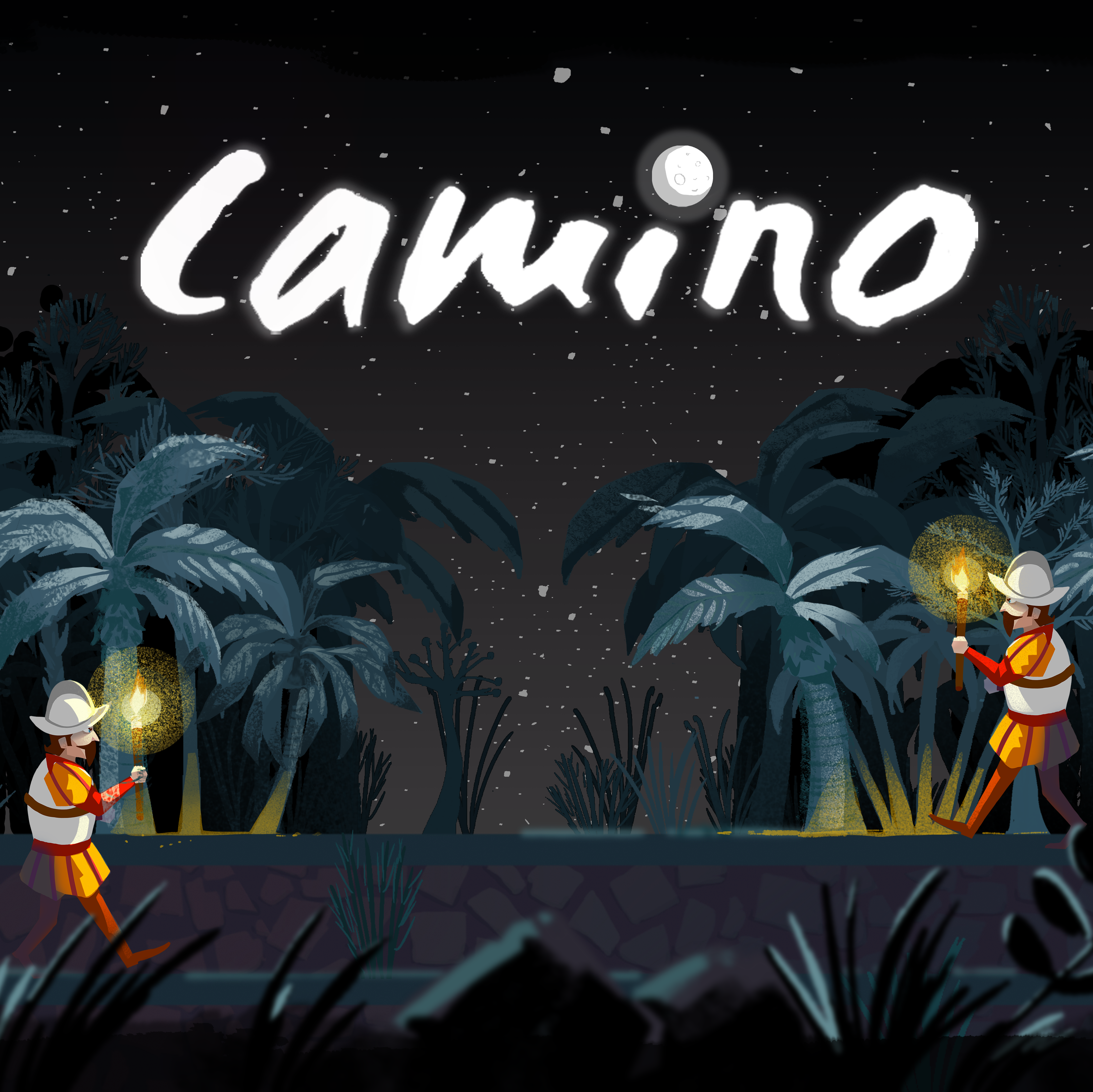 Camino
Camino is a 2D side-scrolling stealth game that challenges the player to carefully manage resources and make use of their environment to fight for their loved ones and survive the onslaught of colonization.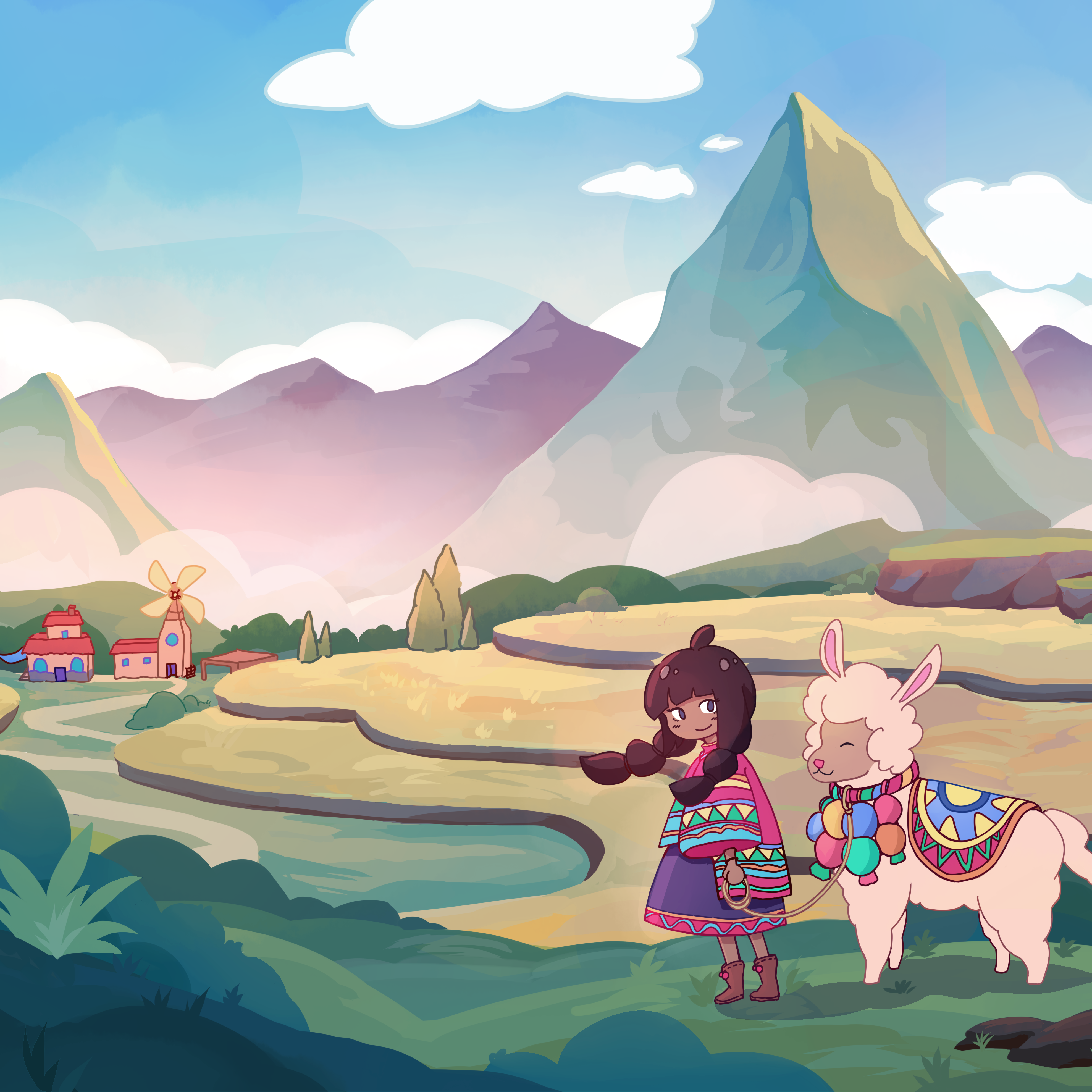 PacaPomo
PacaPomo is a farming game where you raise alpacas and grow a farm but with a productive twist! you play as Naida who travels to Peru to help take care of her aunt's alpaca farm in PacaPomo.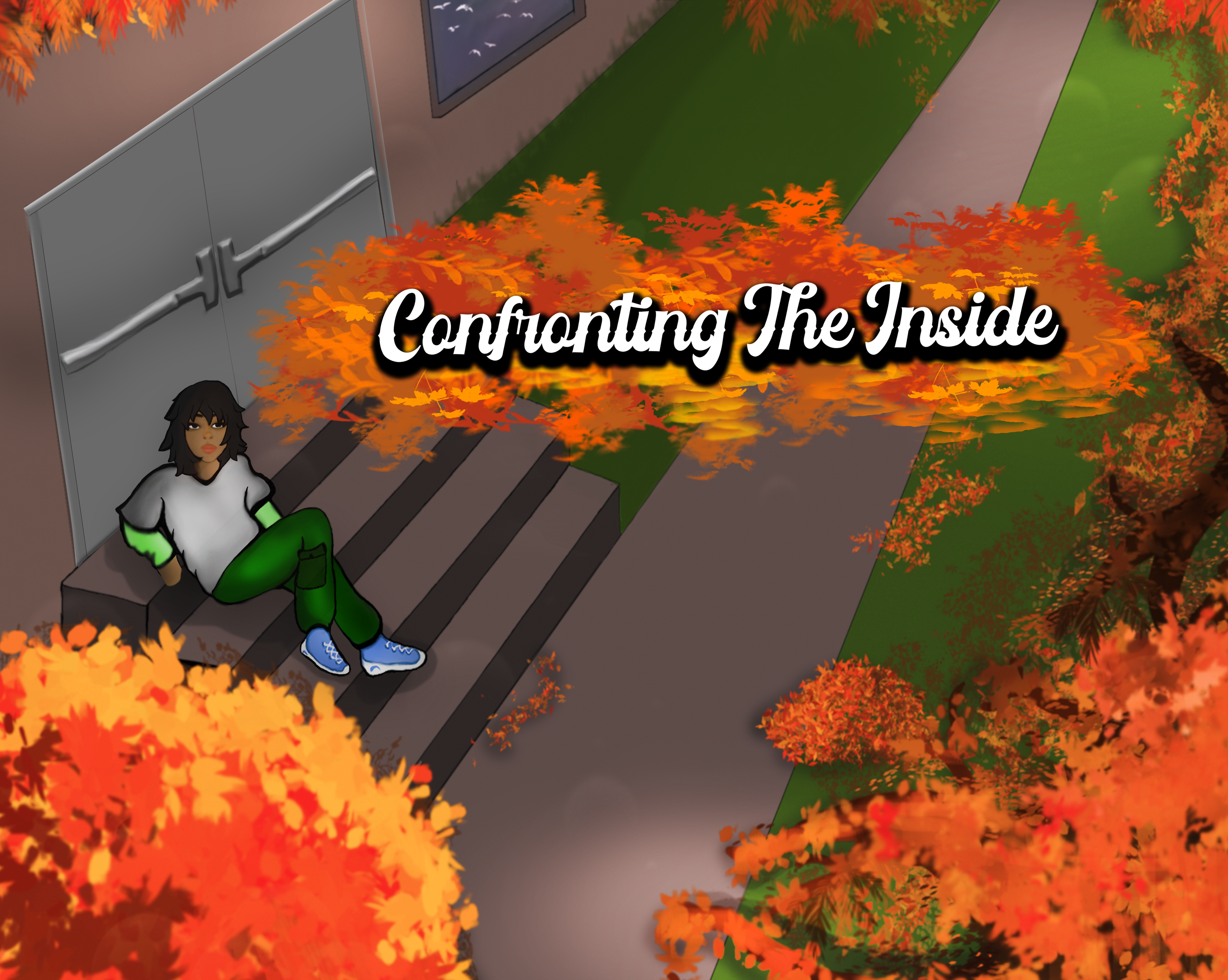 Confronting the Inside
Confronting the Inside is a modern story-driven take to Space Invaders where players face two enemies inside their negative subconscious. You play Ruby, a teenager with a troubled past and nervous as she attends therapy for the first time.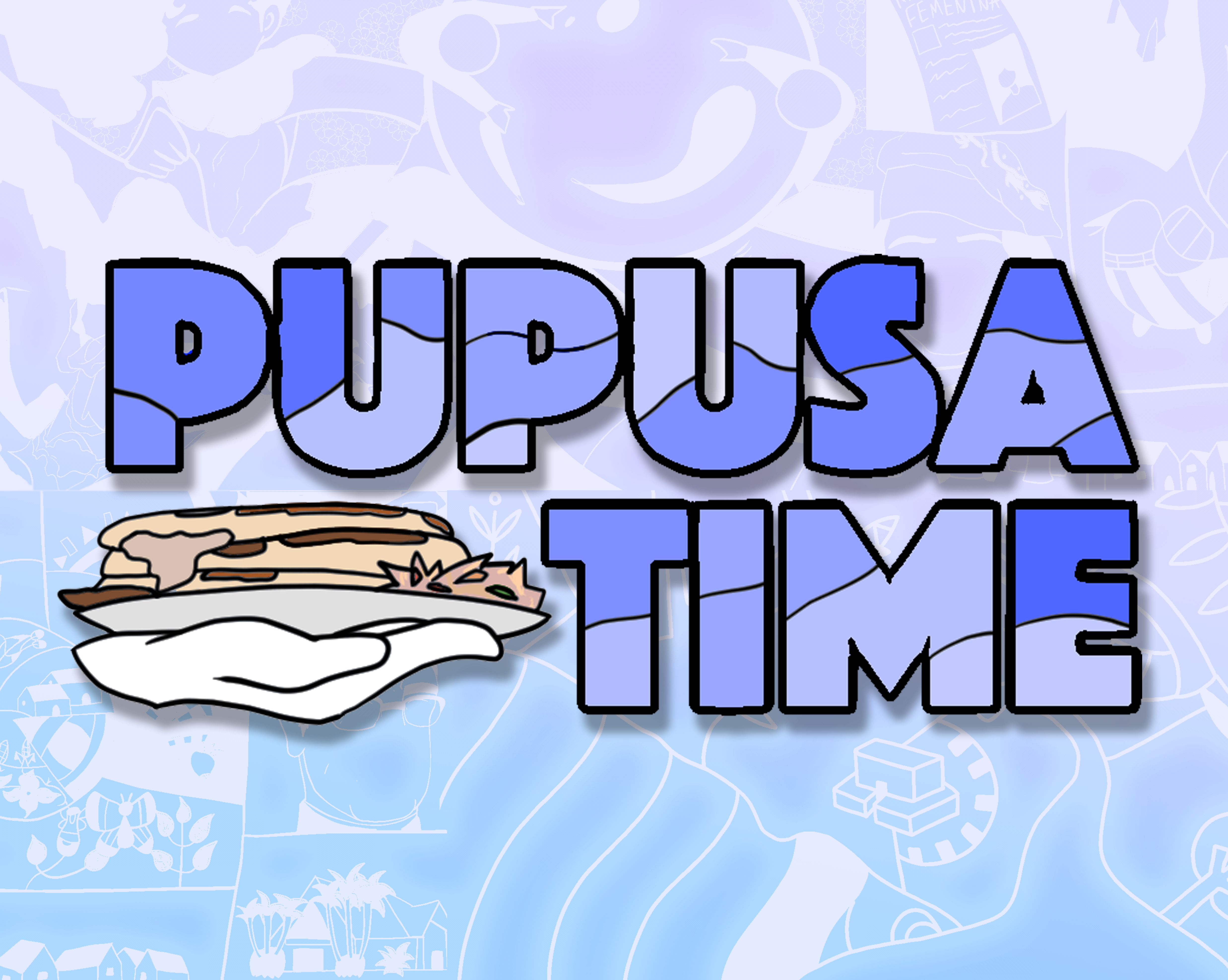 Pupusa Time
Pupusa Time is a game that takes the player throughout different periods of Salvadoran/Indigenous history and culture. What makes a pupusa so special isn't necessarily the just ingredients, it's the motions that have been passed down through generations.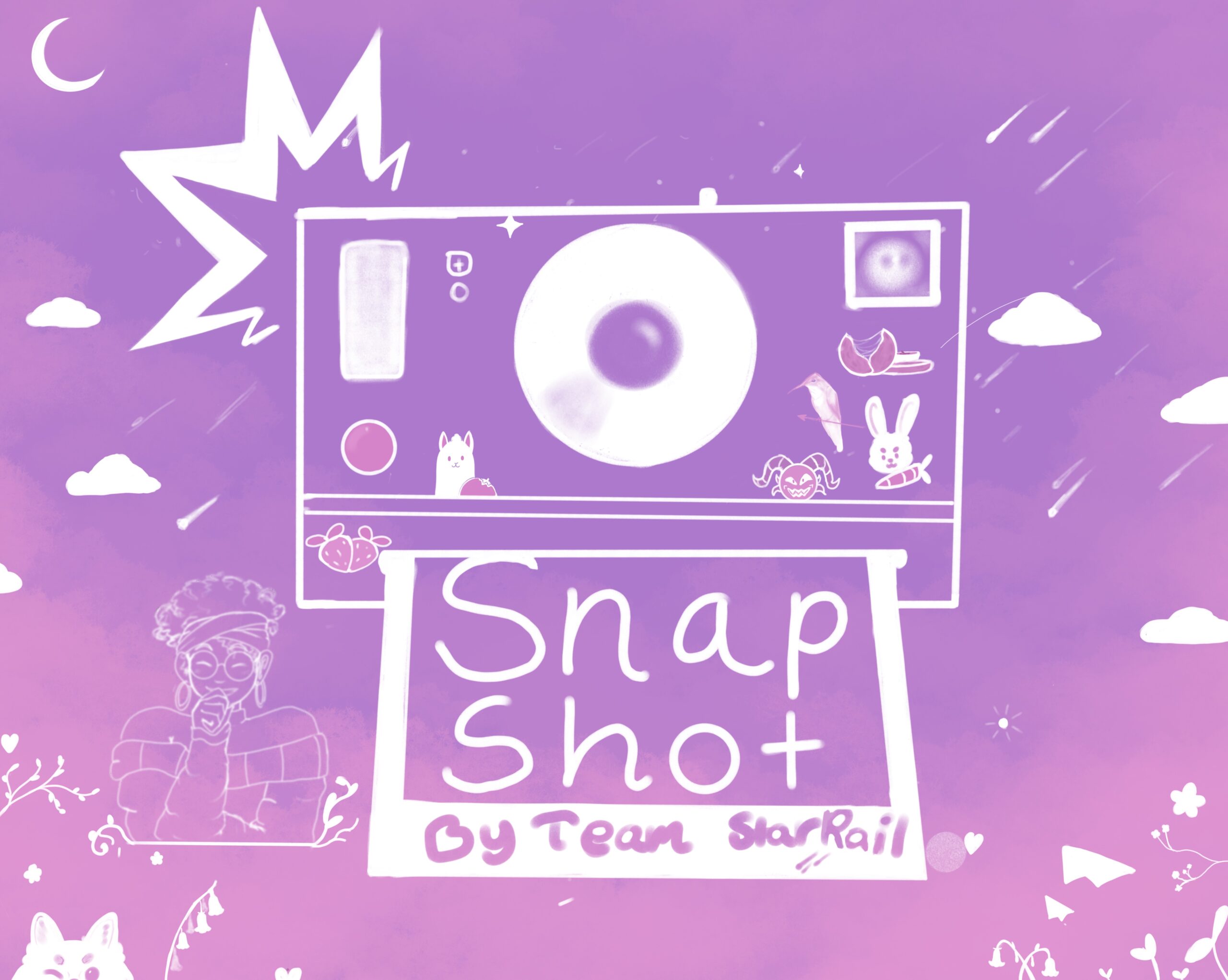 Snapshot
SnapShot is a visual novel game where you, the player, will hang out with your cast of friends, explore different places in the city, and take pictures of events that happen during your hangouts with each friend!