Formerly known as "The Studio," the Gameheads Fellowship Program is reserved for students who want to take their Summer Accelerator Program (SAP) projects to the indie video game market. Students accepted to the Fellowship Program receive financial, marketing and distribution support, along with mentorship and a council of industry professionals.  
Other perks include access to the video game center, educational counseling and our standard wraparound services.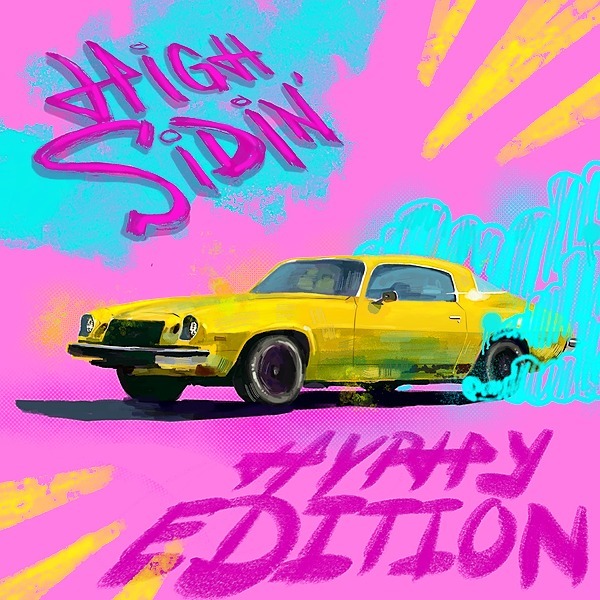 HighSidin': Hyphy Edition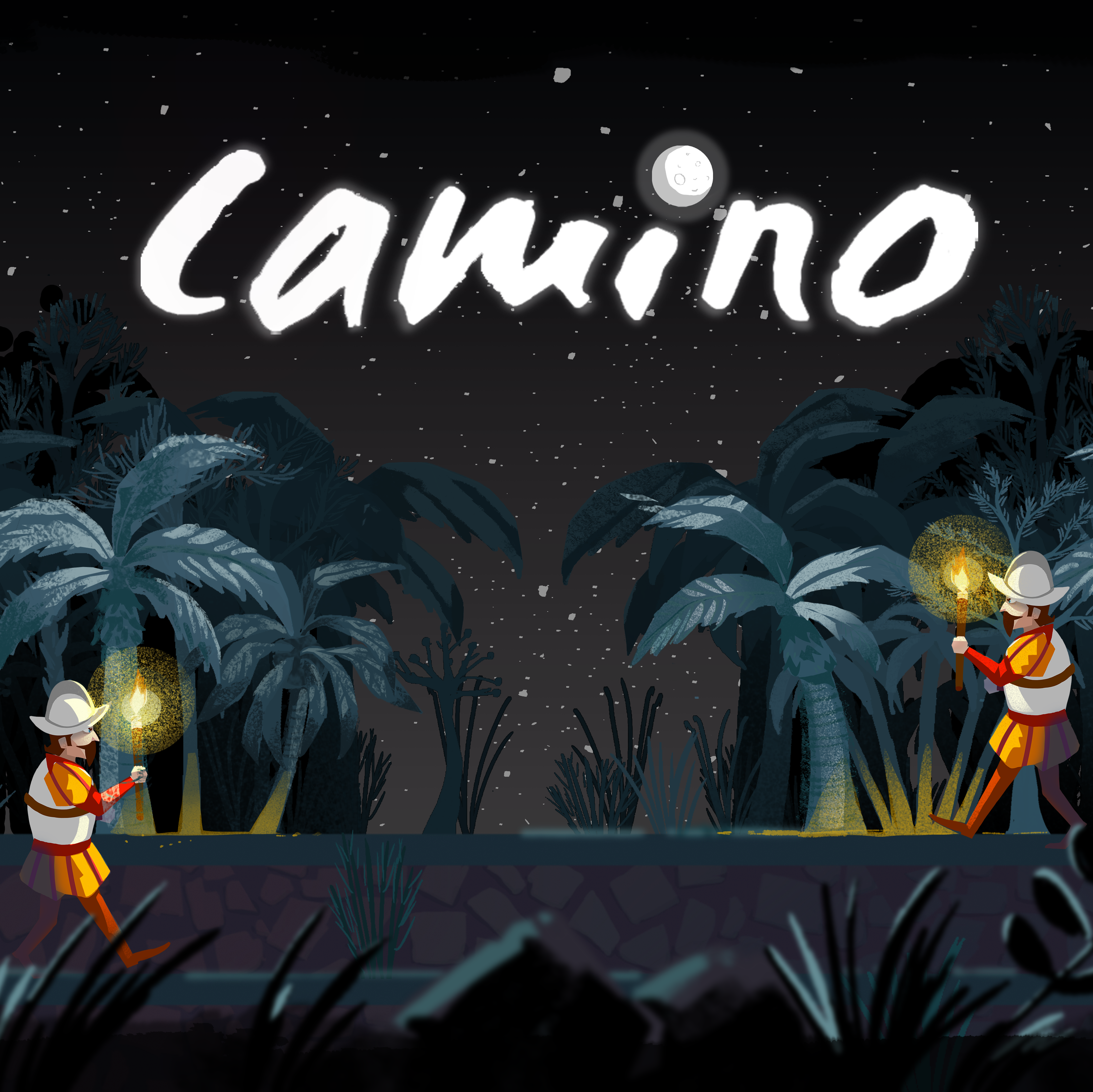 One of my biggest things is sort of starting my own studio and making games that are true to the experiences that I knew and grew up on.
— Darryn Cook, Gameheads Student