Gameheads is a tech training program that equips young people of color with the tech and life skills they need to succeed at school, in their careers, and beyond.
Based out of Oakland, CA, Gameheads uses video game design, development and DevOps to engage, prepare and train low-income youth and youth of color ages 15 to 24 in the Bay Area for careers in the tech and video game industries. Through a powerful medium that youth are familiar with and passionate about, our students learn how to code, design, manage projects, work in teams, lead, and create interactive projects that tell stories to enrich us all. In the process, they are also graduating from high school, getting into college to pursue STEAM-related degrees and preparing themselves to enter the tech and video game industries.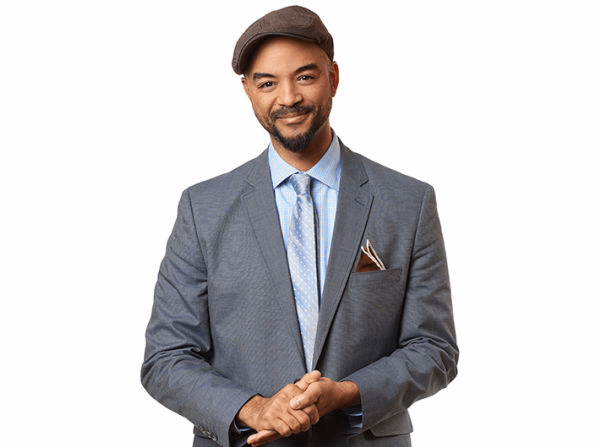 Co-Founder, Executive Director
Damon has more than 18 years of experience in the youth development and education fields, positions at Juma Ventures, Hack the Hood, and Upward Bound. A San Francisco native, he watched the city's working-class community disappear with the rise of the Bay Area tech industry while his students couldn't get jobs right out of college.
His passion for education, interactive media, and multiculturalism led him to a master's in multimedia tech with an emphasis on interactive design. For his thesis, he spent a year in the San Francisco Mission District studying the effect of technology on low-income communities. Damon believes that using video games to teach game design and development to "cultural alchemists" can help create the future tech zealots, digital rebels, and multimedia mavericks.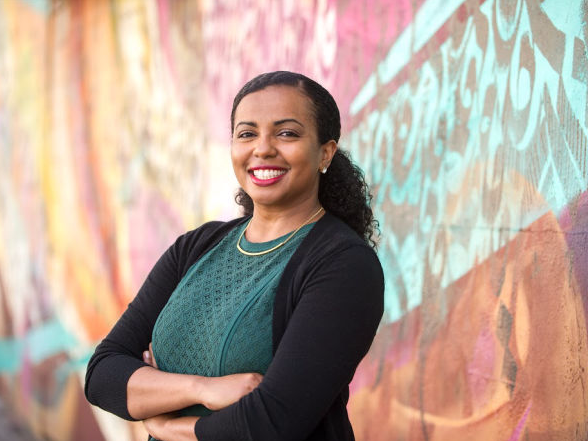 Strategic Communications Consultant
The Founder and CEO of Change Consulting. She has nearly 20 years of experience in journalism, PR and communication and has worked with several organizations such as The Rosenberg Foundation, Level Playing Field Institute, Women's Funding Network and California Executives' Alliance to Expand Opportunities for Boys and Men of Color and more.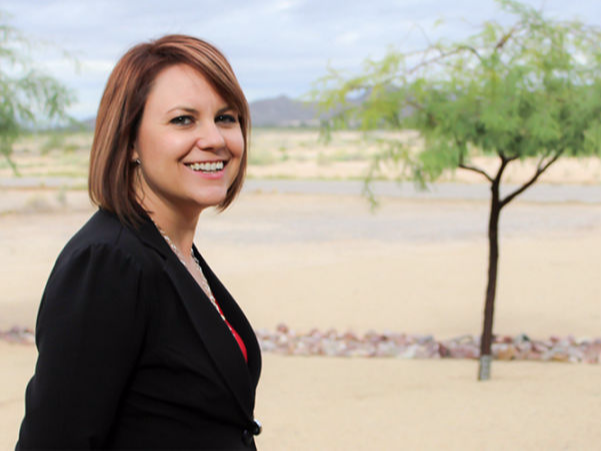 Tanya has more than 17 years of experience as an Administrative Assistant. She spent 15 years in the gaming industry, using her passion for employee satisfaction and process improvement to promote from administrative roles to supervisory and managerial assignments in gaming and hospitality areas.
In addition to volunteering for the American Cancer Society and Susan G. Koman events, having been a Relay for Life Event Chair and Breast Cancer 3 Day Team Captain, Tanya enjoys teaching ceramic painting techniques to children, riding horses and traveling with her family. She lives outside Phoenix, AZ, with her husband and 2 daughters.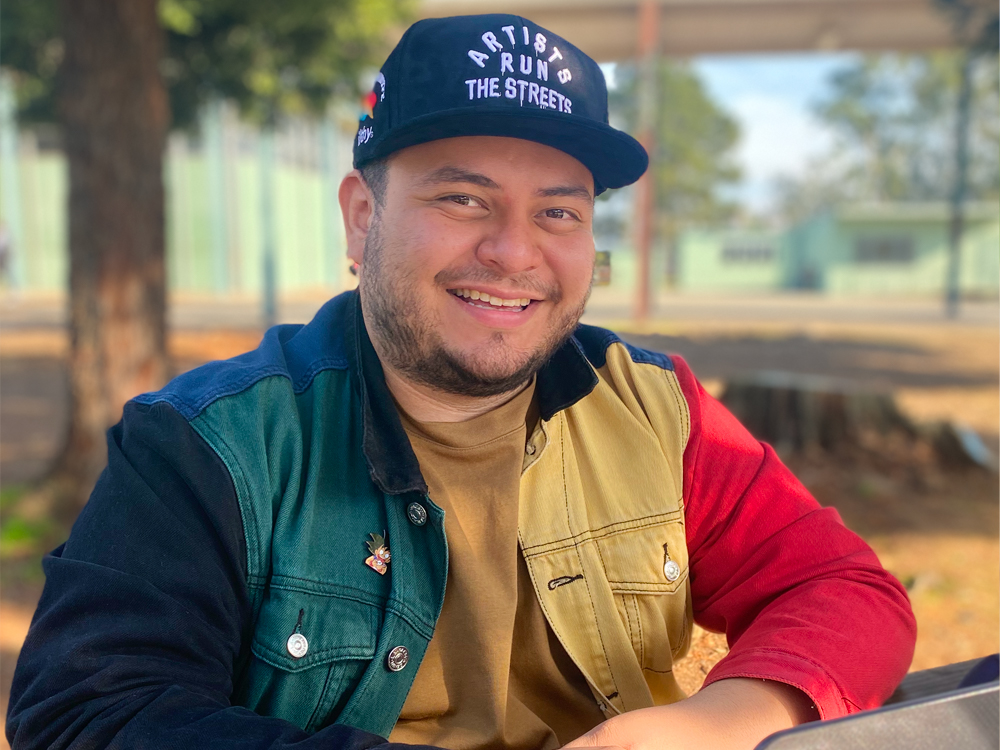 Carlos has joined Gameheads as its first Program Manager. Carlos graduated from John Carroll University in 2018 and embarked on a journey in education. He served as a Servant Leader Intern with Children's Defense Fund: Freedom Schools, where he discovered his passion for addressing inequities in public education and access to the arts. Carlos later became an Impact Manager at City Year Cleveland, working in the Cleveland Metropolitan School District. Beyond his work, he is actively involved in Latinx in Gaming as a volunteer moderator and public speaker, participating in panels such as "Building Community" and "Self-Care as a Latinx Game Dev." Carlos' experience in education and the games industry fuels his desire to inspire and support youth in pursuing their goals. He can be found on Twitter @glhfcarlos.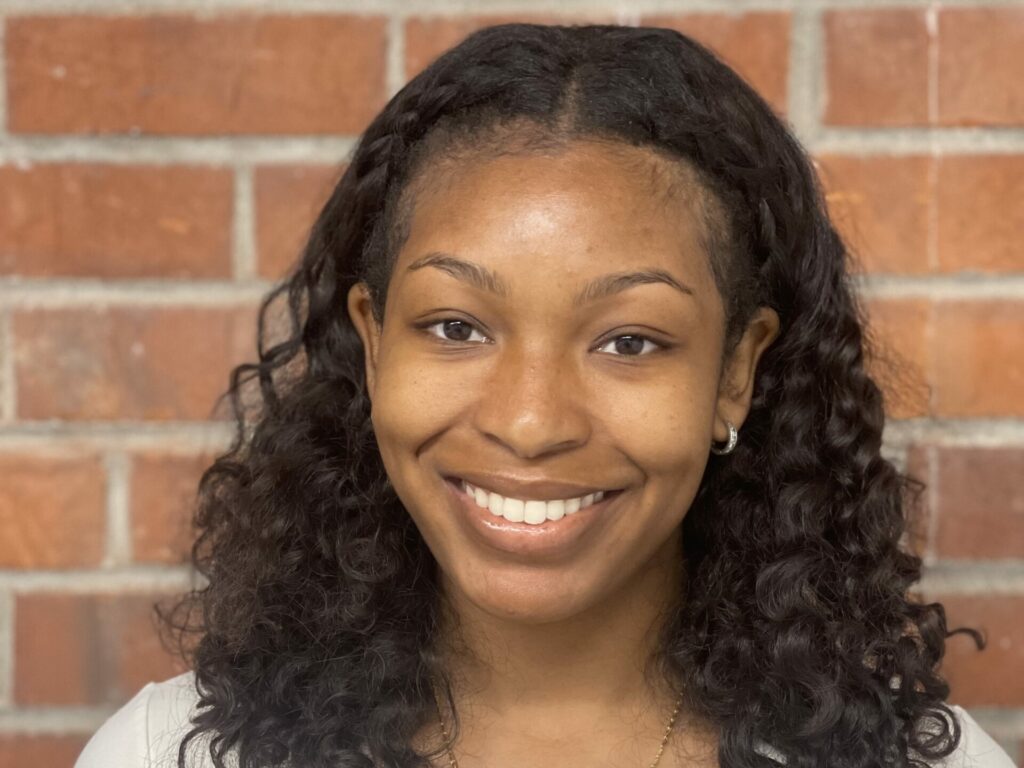 Randi Dean newest program manager at Gameheads Oakland. She's a Bay Area native and has been a part of the nonprofit field for over four years. Randi has a bachelors degree from San Francisco State University in political science and a masters degree from California State university East Bay in public administration with a focus on policy and public management. She started her career in youth development as a middle school teacher for OUSD (Oakland Unified School District) and continued her career as a youth advocate for the San Francisco Department of Public Health. Randi is also a volunteer advocate for local youth nonprofits.
"I believe in the mission of Gameheads, and that is what has drawn me to them. I believe that conquering intersectionality and understanding multidimensional perspectives starts with the youth, at Gameheads we give the youth the opportunities to change the trajectories of their circumstances and break away from predetermined narratives."
Outside of her work and volunteering she enjoys spending time with family and exploring new foods.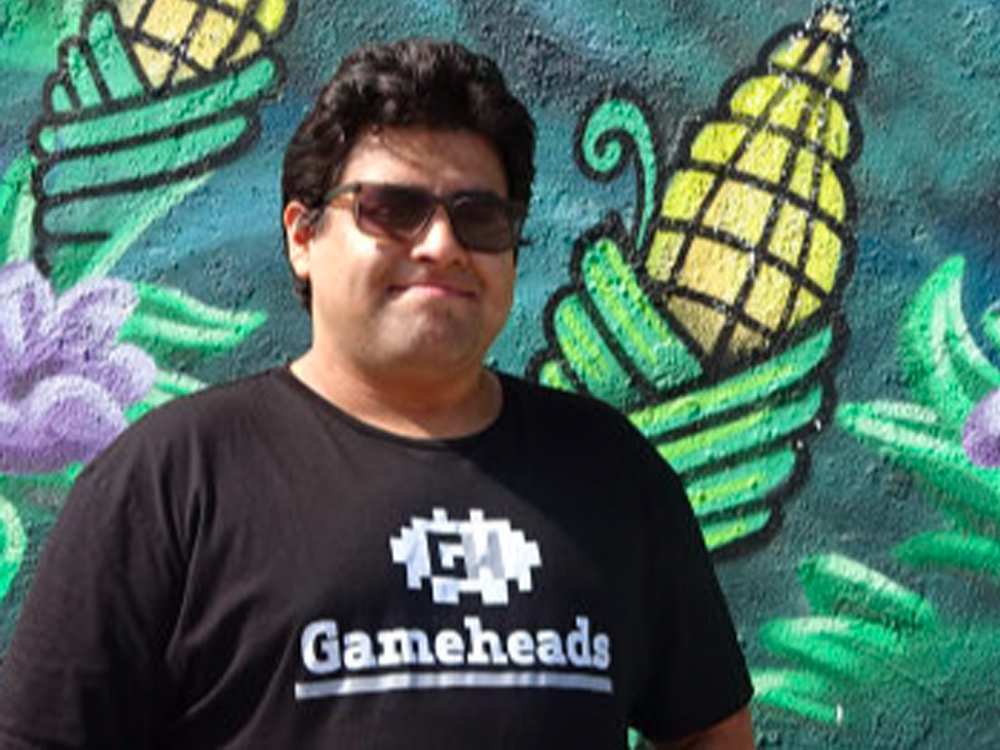 Jose Martinez was one of the first Gameheads students and now works as the Program Coordinator. To him, it was a huge turning point and gave him a sense of direction towards his career. Jose believes in the organization's vision. In addition to that, there can be a pipeline with the video game industry for people of color. He is fueled by helping others and being a leader to make change for the better. He likes to aid others to have an even playing field.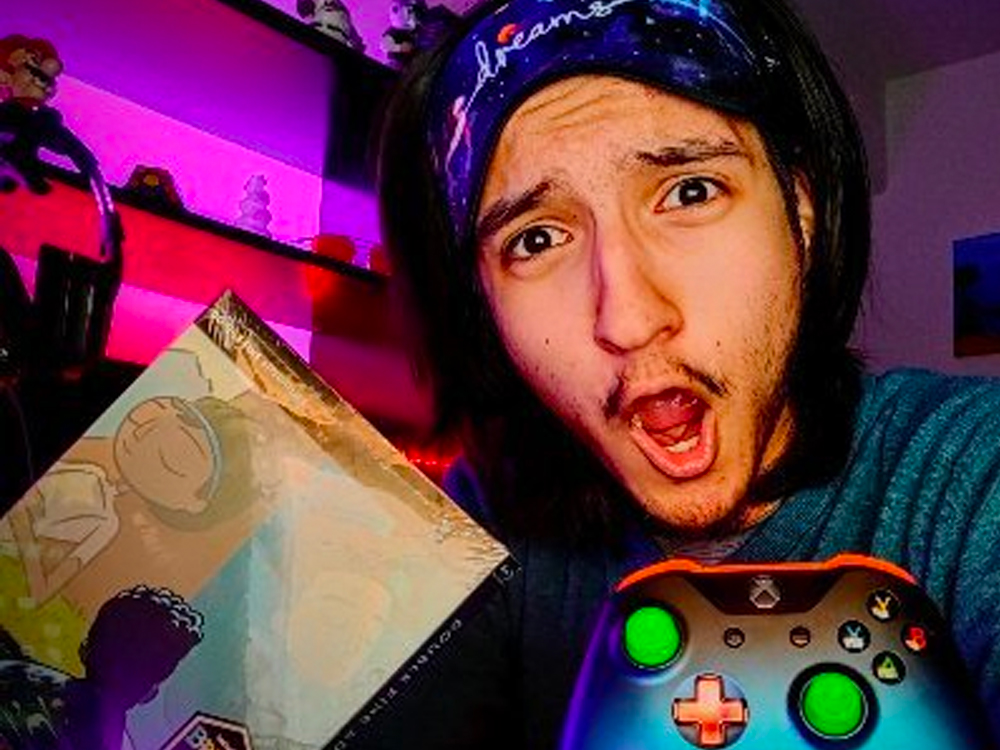 Straight outta Oakland, Zoram works for LatinxInGaming and Gameheads as the Broadcasting Technician. He spent his college days learning and having fun in the production studios as he pursued his Broadcasting Degree at San Francisco State University. Much of his experience stems from Gameheads where he documents, interviews, live streams, and edits content for the students. He strives to promote and showcase the talent of people of color in the tech industry.In the summer of 2017, he MC'd and produced his first livestream of the Annual Gameheads Showcase, with 1700+ viewers. In the winter of 2021, Zoram spearheaded a production plan for LXIG's UNIDOS event leading up to 17,000+ views. His curious mind does not let him rest as he constantly discovers new strategies, software, mentors, and equipment.  He is enthusiastic for the near future as he gets his hands on new virtual production equipment.Other than that, Zoram wishes to expand on his music and theater minor from SFSU He is an all-around musician that is looking for opportunities to act up in front of the camera. He can be found on Twitter @Zmerca510.