Now accepting Applications for Gameheads Classic!
I didn't think four years later I would be kind of where I am. I'm in college! And, there's opportunity popping up left and right for me and my friends around me. It's kind of an amazing feeling actually.
— Rebecca Taylor, Gameheads Student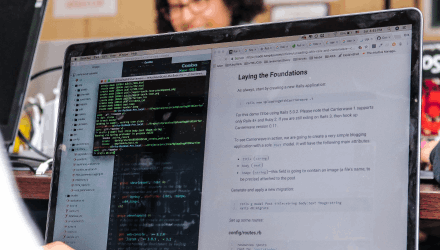 The goal of the CLASSIC program is to prepare students for the video game industry. Once accepted, a classic student stays in the program until they age out or transitions into the tech/video game industry. Classic students get access to industry events, mentors, free classes, hardware/software, educational support, personal counseling, access to internships, paid opportunities and more.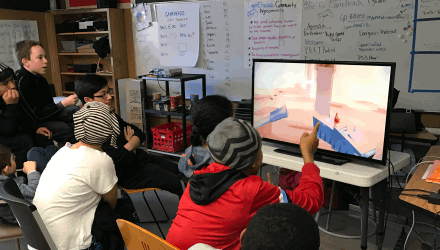 If accepted into the LIVE program students are be able to enroll into free classes in Game Design and Development from our network of amazing industry professionals from some of the leading video game companies. Subject areas include: Project Management, Intro to Programming, Intermediate Programming, Intro to Animation, Game Design/Level Design, Narrative Design and Industry Panel Discussions.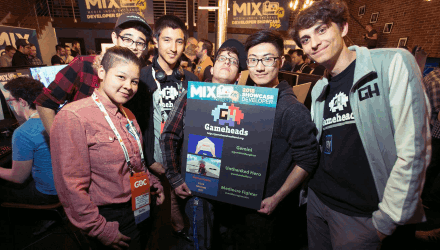 Gameheads Accreditation Program
Gameheads is partnering with our corporate partners and California State University, East Bay to provide free accredited
classes in AR and VR development, Prototyping, Advanced Video Game Programming and Professional Development. These classes will be offered for free to low income, students of color enrolled in high school, junior college and university.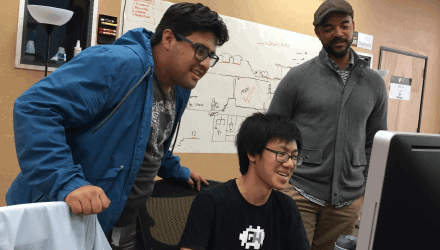 Gameheads Summer Accelerator Program (SAP)
During the summer, students are tasked with building a 5-10 minute gameplay demo with the help of 1-2 video game industry professionals. At the end of the summer, each development group must pitch their game and have a demo prepared to present to friends, family, industry professionals and the virtual world at the Annual Gameheads Student Showcase.