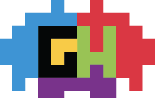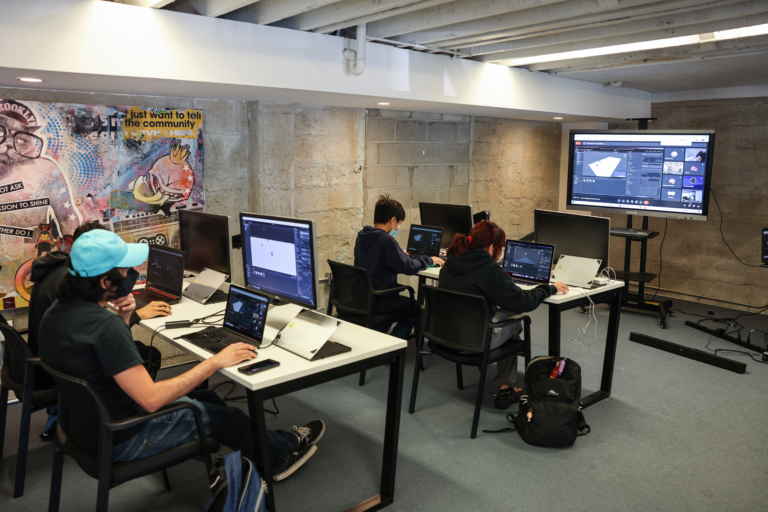 Gameheads is now enrolling Gameheads LIVE!
Gameheads is now enrolling students (ages 15-25) for the Gameheads LIVE program! LIVE is a self-paced program that gives admitted students access to classes from a collection of subject areas in the gaming, taught by industry professionals.
If accepted into the LIVE program students are able to enroll into free classes in Game Design and Development from our network of amazing industry professionals from some of the leading video game companies. Subject areas include: Project Management, Intro to Programming, Intermediate Programming, Intro to Animation, Game Design/Level Design, Narrative Design and Industry Panel Discussions.
To apply FILL OUT AN APPLICATION HERE.