Gameheads Community Quarterly Update
Dear Gameheads community,
In 2022, Gameheads marked seven years since our founding in 2015. I am proud to say that thanks to the support and brilliance of our students, mentors, advisory committee and funding partners, we are making tremendous strides to strengthen and grow our team, programming, and infrastructure. Read more below:
Welcome to Our New Program Team
Despite the challenges of the last two years, including the global pandemic and the intensified fight for racial justice, Gameheads experienced incredible growth. To help us support an incoming class of new students in 2022, the biggest recruitment we've ever had, we now have brand new program team. Meet them below!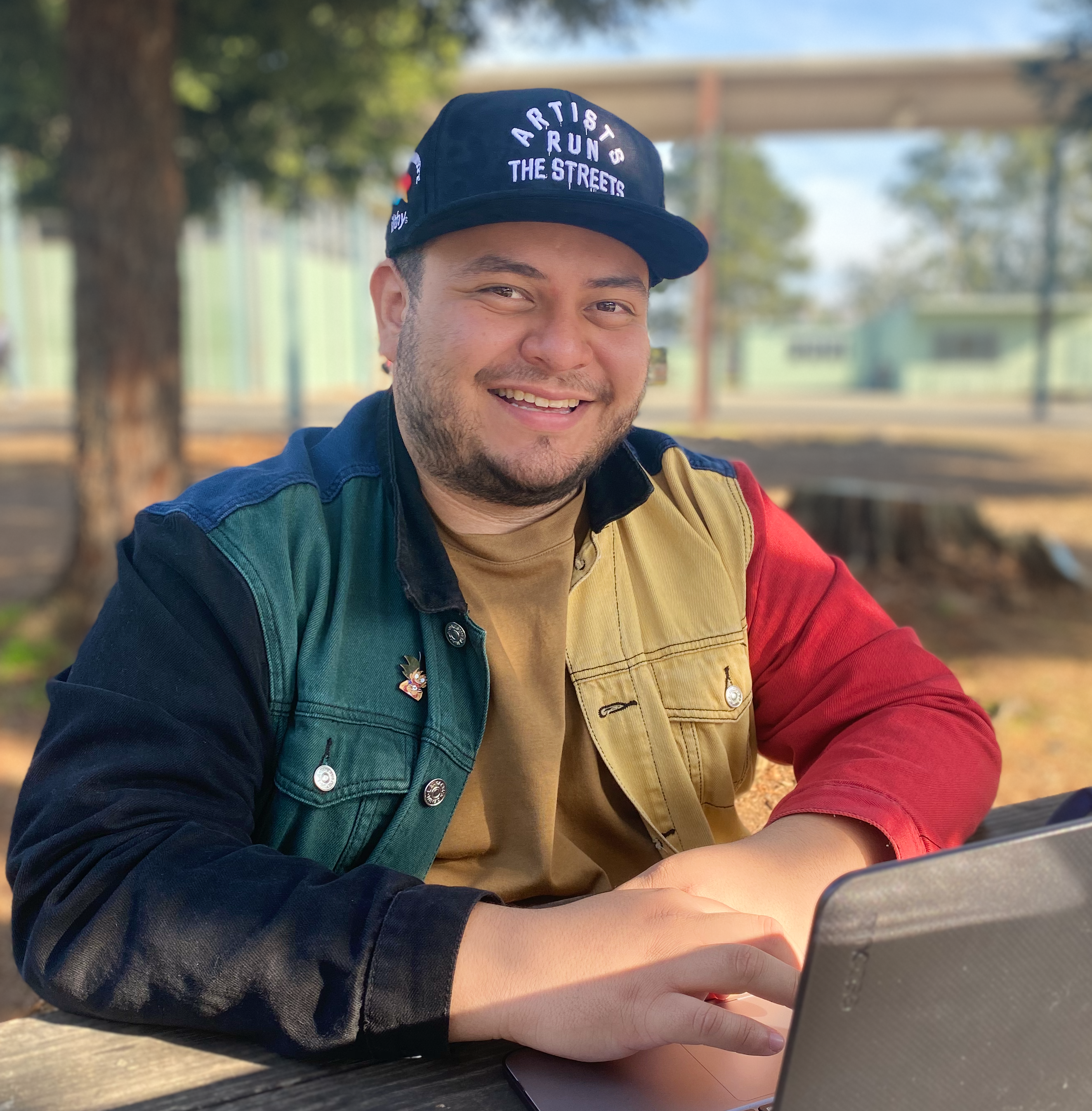 New Program manager, Carlos Cruz
Hailing from Northeast Ohio, Carlos has a background as a community leader focused on building opportunities for underserved communities. Carlos graduated from John Carroll University in 2018 with a major in Communications. He began his journey serving in education in 2016 as a Servant Leader Intern with Children's Defense Fund: Freedom Schools. Through this experience, he was able to define his passion for addressing inequities in the public education system and access to the arts. In 2019, Carlos joined City Year Cleveland as Impact Manager serving in the Cleveland Metropolitan School District until 2021. Outside of Gameheads, Carlos is a volunteer moderator and public speaker for Latinx in Gaming. Carlos participated on two panels representing LXIG: "Building Community" held at PAX West 2019, "Self-Care as a Latinx Game Dev" held at PAX South 2020, and "The Artist's Journey" held at PAX East Online 2021. Welcome Carlos!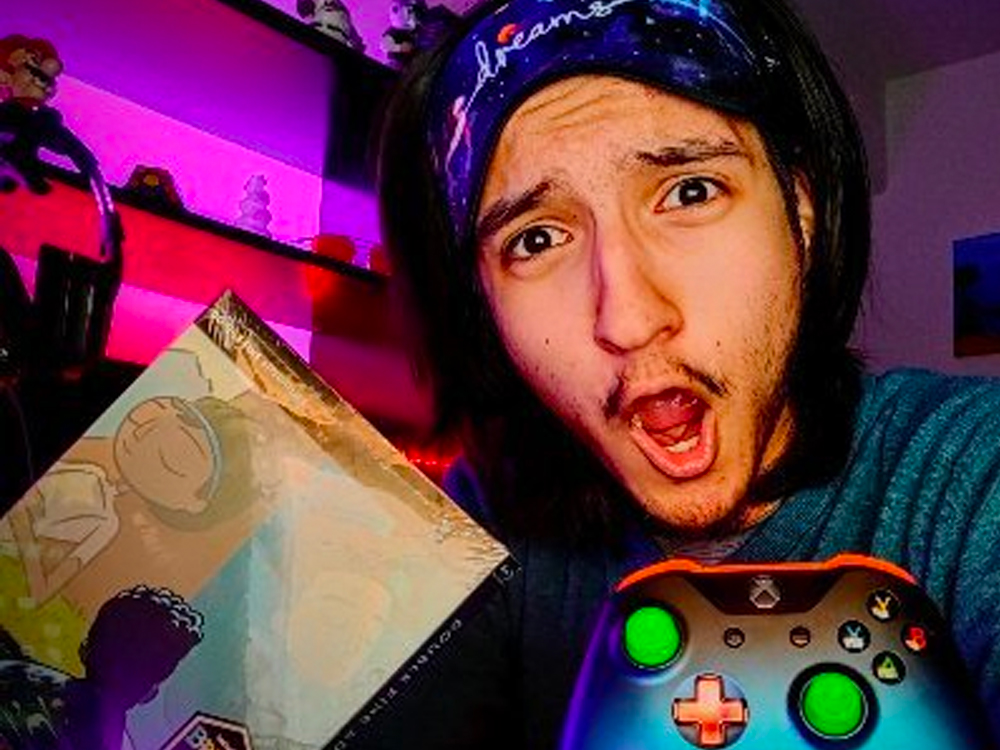 Media Coordinator, Zoram Mercado
I am also incredibly excited that Zoram Mercado, a former Gameheads student, has joined us as media coordinator. He just completed his degree at San Francisco State University as a Broadcast and Electronic Communication Arts major and will be helping us develop our brand new Mixed Media program. Straight outta Oakland, most of Zoram's experience stems from Gameheads where he documents, interviews, live streams, and edits content for the students. He strives to promote and showcase the talent of people of color in the tech industry. In the summer of 2017, he emceed and produced his first livestream of the Annual Gameheads Showcase, with 1700+ viewers. In the winter of 2021, Zoram spearheaded a production plan for LXIG's UNIDOS event, leading up to 17,000+ views. His curious mind does not let him rest as he constantly discovers new strategies, software, mentors, and equipment. Zoram wishes to expand on his music and theater minor from SFSU and is a well-rounded musician who is looking for opportunities to act up in front of the camera.
Our 2022 Cohort and Expanded Program Benefits
We're happy that Zoram and Carlos have joined Gameheads at such an exciting time for us. We now have a record 136 students across all of our programs including Classic, Accreditation, The Studio and LIVE. That means students can now engage with us through several different programs whether online, in person, academic or commercial development.
In an effort to support our student community during the COVID-19 pandemic we've partnered with Pathfinder Psychological Services, Inc. and Yumi IWAI Counseling to provide free life skills training, one-on-one counseling, mental health training and general support for students, staff and advisory committee members. While our goal is to make sure our students are well-trained and have access to stellar education opportunities, we are also dedicated to making sure they have access to emotional and mental health support. We will continue to offer these benefits throughout 2022.
We've also upgraded our space! In September 2021, Gameheads moved to two new locations in the historic Jack London Square. The space is undergoing some upgrades, but once complete, we will be able to offer students access to an art/animation and engineering lab; an upgraded server room, which will allow us to create an online infrastructure; a video game lounge with over 3,000 titles; a production studio and XR lab plus conference rooms; office space; outdoor eating area and more. While the space is primarily a training ground for our students, we hope that it also can be a respite for like minded folks in the industry. Once it is completed, we hope you drop by.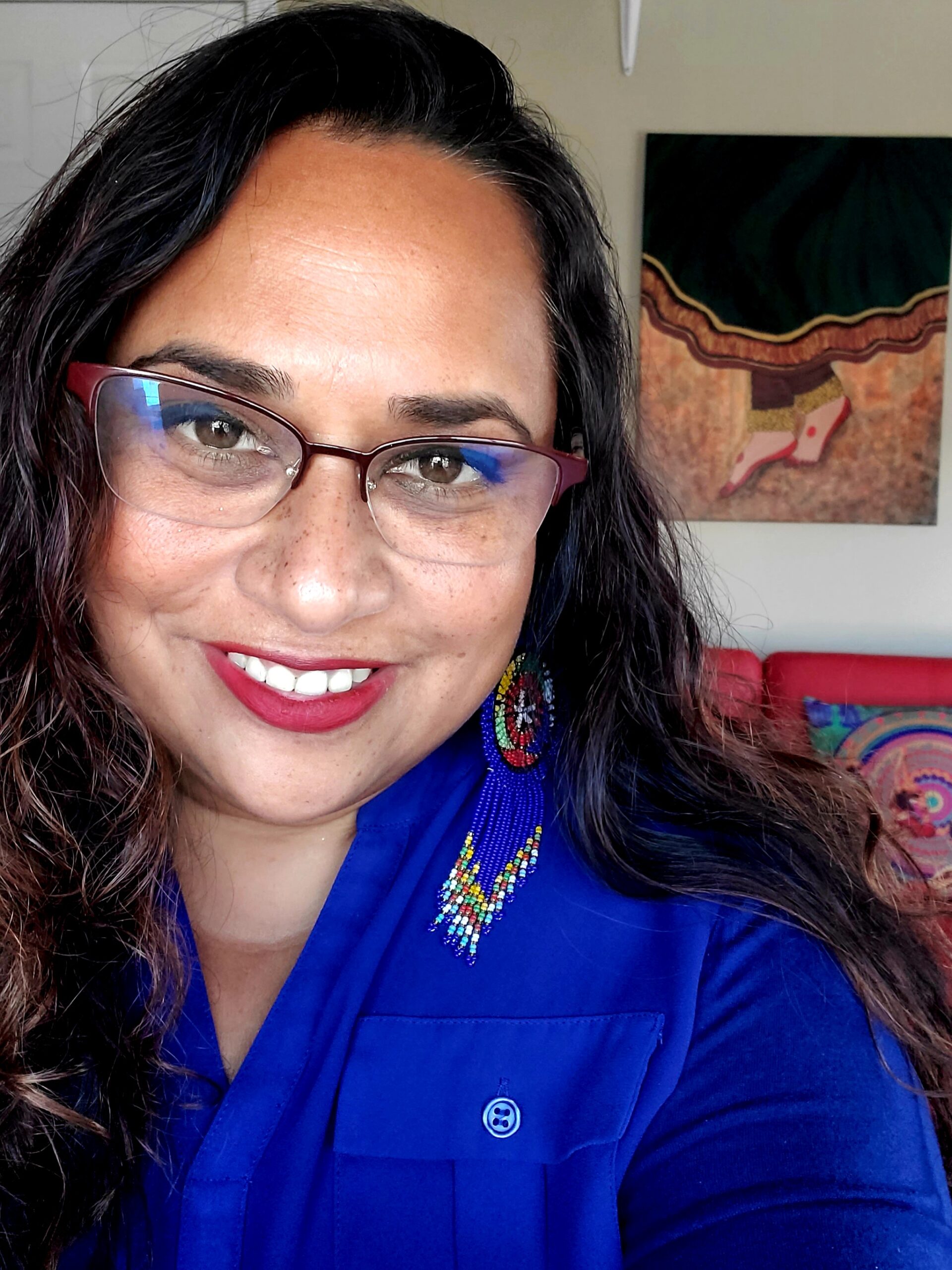 Strengthening Our Infrastructure
We know that with program growth comes the need to strengthen our infrastructure to support it. To assist us in this, we are proud to announce that we have officially partnered with Community Initiatives as, our new fiscal sponsor. We're also proud to welcome Rajasvini Bhansali as our new Advisory Committee chair to help lead us. Rajasvini Bhansali is the executive director of Solidaire Network, a community of donor organizers mobilizing critical resources to the frontlines of social justice. She is a passionate advocate for participatory grassroots-led social change and lifelong student of social movements. In her wide-ranging career devoted to racial, economic and climate justice, she has previously led an international public foundation that works in Asia, Africa and Latin America; grown a national youth development social enterprise; managed a public telecommunications infrastructure fund addressing the digital divide in the Southern U.S.; and worked as a community organizer, researcher, planner, policy analyst and strategy consultant. Born and raised in India, Rajasvini earned a Master's in Public Affairs with a focus on technology and telecommunications policy from the LBJ School of Public Affairs at the University of Texas at Austin and a Bachelor′s in Astrophysics and Interdisciplinary Studies in Humanities & Social Sciences from University of California, Berkeley. Vini also spent several years working in rural Kenya with community leaders, an experience she credits as having inspired her to work with other leaders to transform philanthropy. To that end, she currently serves on the boards of Tides Advocacy, Swift Foundation and the National Committee for Responsive Philanthropy. Vini is also a published poet, essayist, popular educator, executive coach and leadership trainer.
I want to take a moment to extend my gratitude to everyone who has supported, championed and believed in Gameheads over the past seven years. It's been an amazing journey, and I look forward to continuing to grow, learn and make a positive difference in the lives of our students, together.
All my best,
Damon Packwood
Creator, Executive Director | Gameheads